GF-2200 High speed Fiber coloring rewinding machine is more higher producing speed than to meet customers' larger production capacity, used for full color chromatographic coloring of bare fibers, which is convenient for identification of multi-fiber in the PBT fiber tube or micron cables. At the same time, the device can also be used for rewinding segmentation of optical fibers.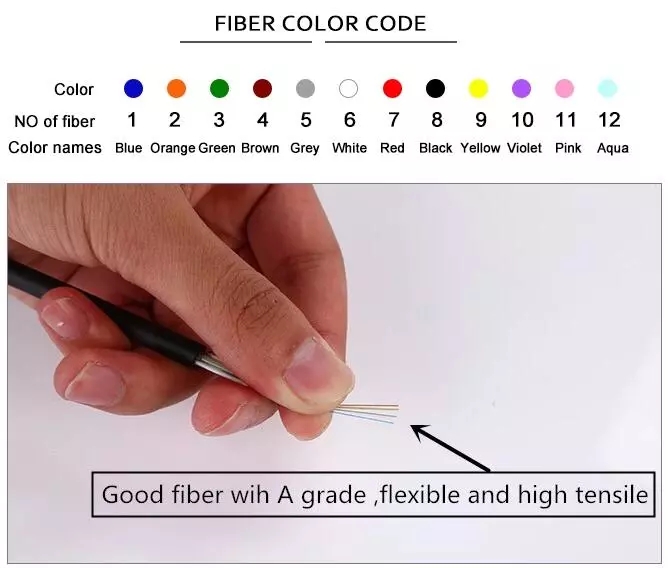 A. The lamp tube and power source are imported from Germany. The high-quality UV curing is guaranteed. High efficiency and energy saving.
B. Famous international brand double UV curing oven is used to effectively improve the curing effect of bare optical fiber coloring. The equipment is controlled by Siemens 300 series PLC, with high automation and can operate multiple devices by one person.


Control system

Man-Machine interface + PLC Control

Lamp power

Adopt Germany brand

Lamp

Use Germany Import UV-A ,ensure the curing quantity

Traverse device

Automatic take up and traverse devices

structure speed

Max.2500

coloring speed

Max.2200

coloring layer thickness

3~5μm

pay off tension

0.4N~1.2N±0.05N

traverse pitch

0.1~1.5mm

excess loss after coloring

≤0.02dB/Km

MAX. Optical fiber reel size

Φ236 *Φ160*108*Φ25.4mm(25KM reel)

Φ236*Φ160*225*Φ25.4mm(50KM reel)

Coloring capacity

about 90KM/h.

power supply requirements

30kva~AC380V ±10% 50HZ three-phase five-wire.



| | |
| --- | --- |
| Items | Qty. |
| Movable optical fiber pay-off unit | 1set |
| Fiber coloring and material supply system | 1set |
| UV curing oven(import type) | 2set |
| Capstan and counter unit | 1set |
| ake-up and traversing unit | 1set |
| Electric control system and software | 1set |
| Air fan | 1set |